Whitinger & Company has expanded their professional staff with the addition of Jennica Dominguez and Kelli Miller.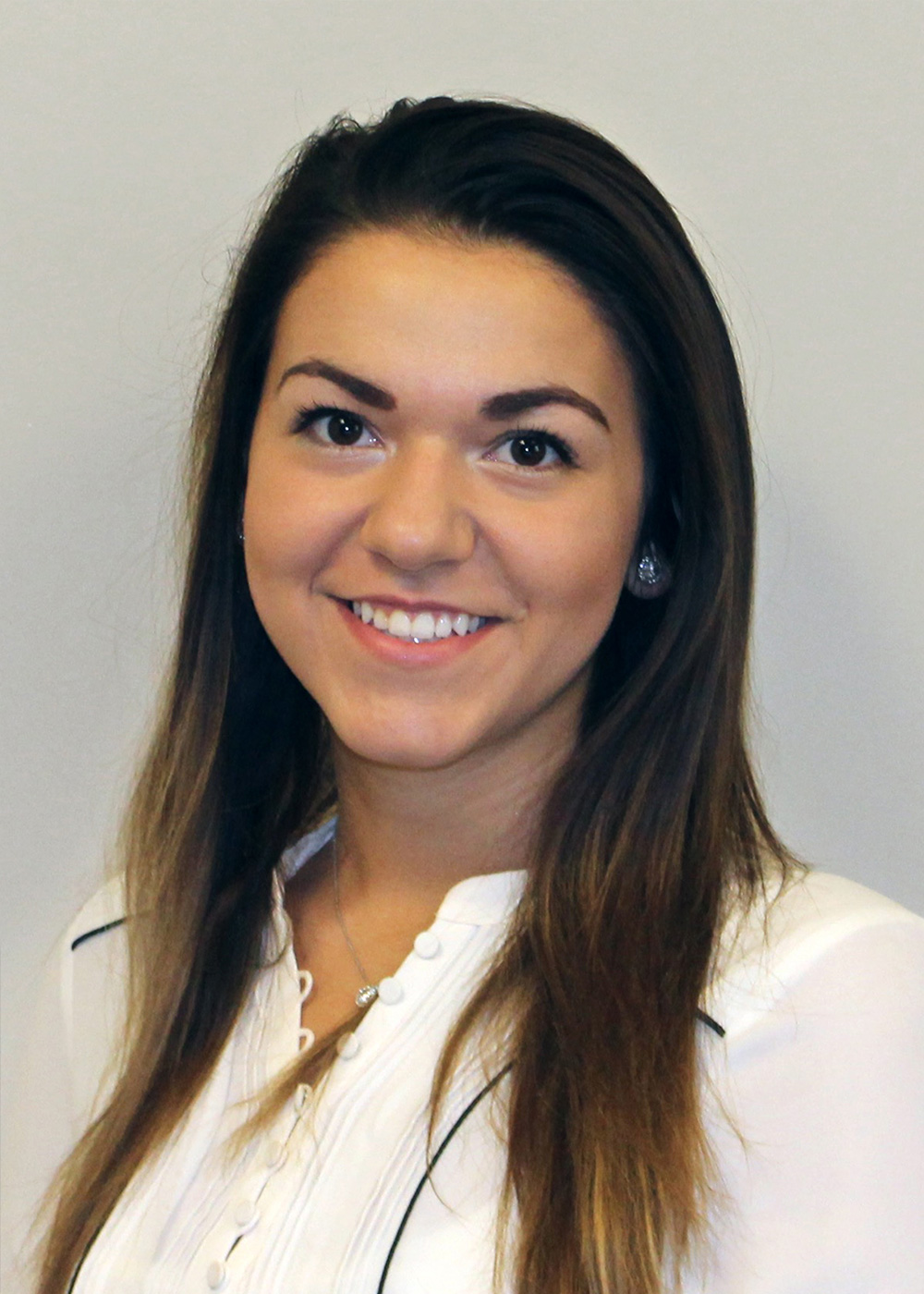 Jennica graduated from Ball State University in July 2015 with a Bachelor's Degree in Accounting. Prior to joining Whitinger & Company, Jennica worked at the Indiana Department of Financial Institutions as a consumer credit compliance examiner. She grew up in Richmond, Indiana but now resides in Muncie with her two puppies and is currently planning her upcoming nuptials. In her free time, she loves to be outside soaking up the warm weather while she gardens, walks her dogs, or enjoys running along the trails in the area. As a Staff Accountant, Jennica's primary responsibilities are to perform professional tax preparation and auditing services for individuals, commercial clients, and non-profit organizations.
---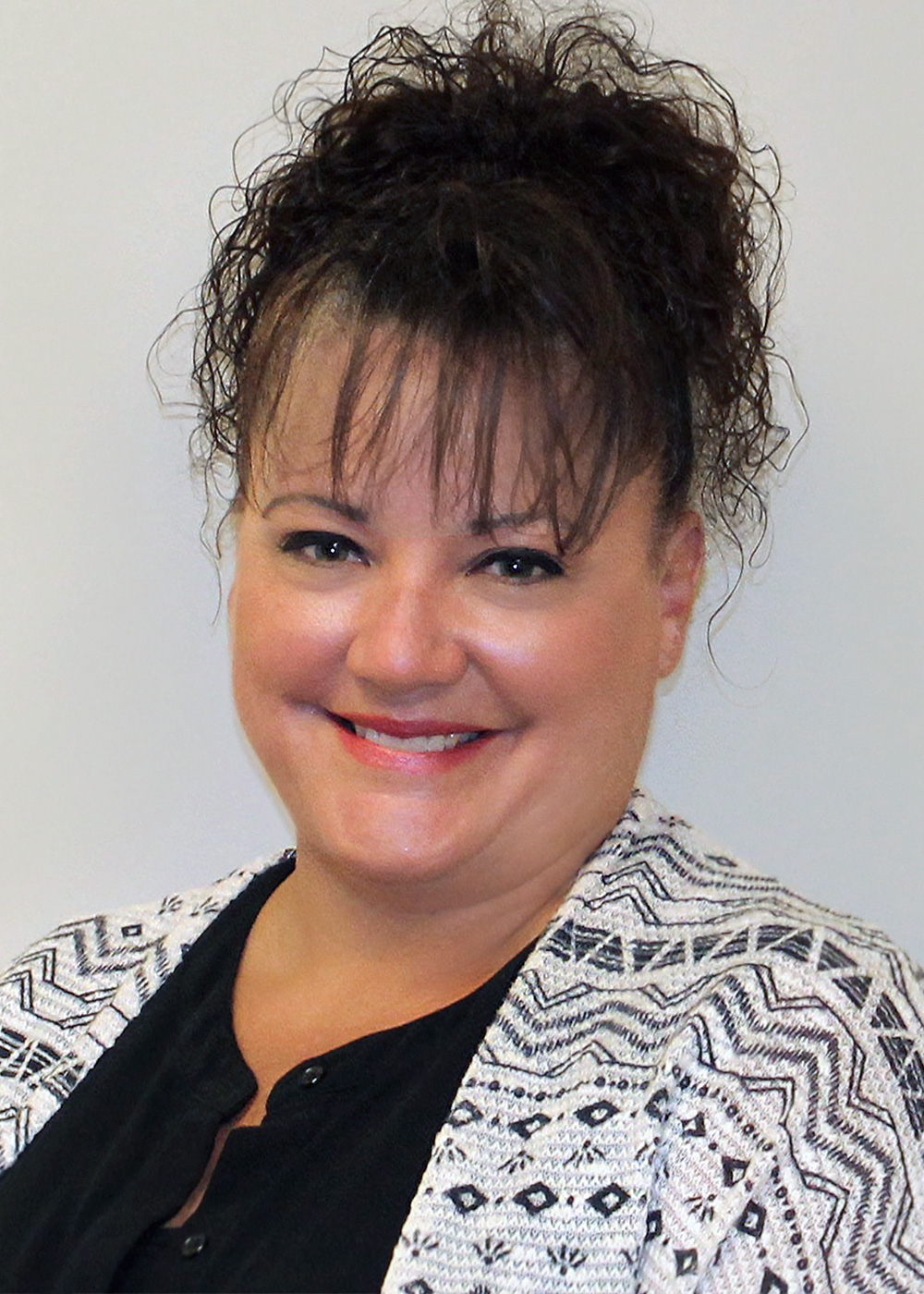 Kelli has a Bachelor's Degree in Business Management specializing in Human Resources along with an Associate's Degree in Professional Accounting. She has experience as a Business Administrator for the Department of Corrections, but most recently, she served as the Financial Coordinator at Alliance for Strategic Growth before joining Whitinger & Company. Outside of work, Kelli spends her time with her four children attending school activities and watching their sporting events. As Bookkeeper Kelli works closely with several Whitinger clients and is responsible for recording financial transactions, including purchases, sales, receipts, and payments, posting information to accounting journals/software and reconciling accounts to ensure their accuracy.
"As we continue to expand our professional team to meet the diverse needs of our clients it is very exciting to welcome aboard such talented individuals as Jennica and Kelli," stated Whitinger & Company Member/Owner Mark Price. "We believe they will certainly strengthen our team and add value to the services we provide to our clients."