Whitinger & Company recently welcomed two associates to their Muncie office. Holly McCollum, CPA joined the firm as a Senior Accountant and Lauren Dickson was named a Staff Accountant.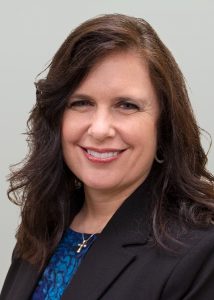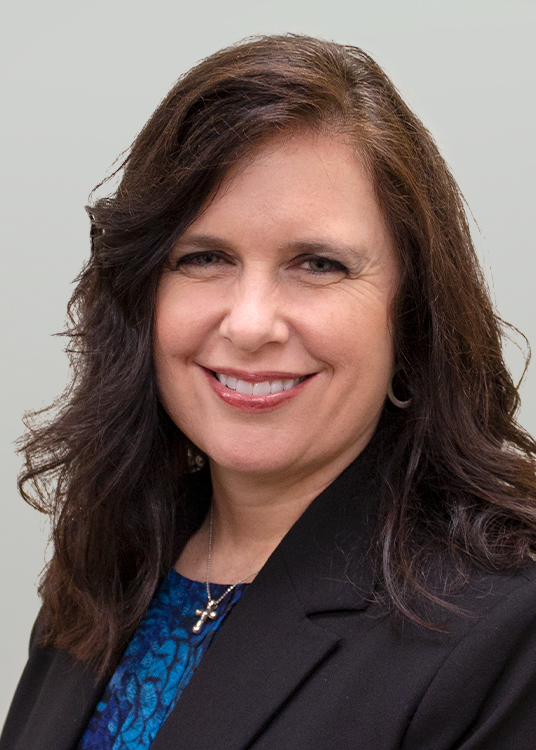 Holly McCollum, a native of Farmland, Indiana brings more than 20 years of experience and diverse accounting background to the team at Whitinger. She is a Certified Public Accountant and a graduate of Ball State University and has worked in a variety of industries, including public accounting, manufacturing, and financial institutions.
Holly served as Corporate Tax Accountant and then Senior Finance Associate over a fourteen-year career with Maxon, A Honeywell Company in Muncie, Indiana. She was responsible for corporate tax returns and compliance plus budgeting, forecasting, financial planning and analysis of $100M global manufacturing subsidiary of Honeywell International. She then served as a Senior Internal Auditor for MutualBank in Muncie, Indiana where she oversaw internal auditing with the following areas of focus: trust, capital, asset/liability management, SOX compliance. Prior to joining Whitinger, Holly was a Senior Staff Accountant for a local public accounting firm since 2016.
As a Senior Accountant with the firm, she specializes in financial statement audits, income tax return preparation for businesses and individuals, financial institution audits and compliance (including BSA/AML and ACH), and benefit plan audits. Holly is a member of the American Institute of Certified Public Accountants and the Indiana CPA Society.
Holly resides in Randolph County with her husband and two children. She and her family are members of Sound the Alarm Church, where she has volunteered in many roles.  Holly and her husband are currently in the process of becoming licensed foster parents and they anticipate welcoming at least one child into their home in the very near future. She spends her free time attending her daughter's high school sporting events (volleyball and basketball) and traveling (especially to Florida beaches and taking cruises).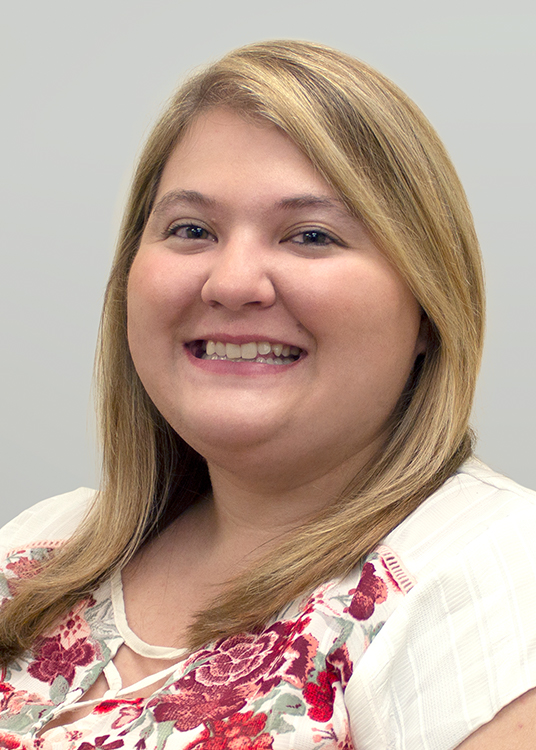 A native of New Palestine, Indiana, Lauren Dickson graduated from Ball State University with a Bachelor of Science Degree in Accounting and a Minor in Spanish. During college, she was heavily involved in the Ball State community as a Reporter for Beta Alpha Psi, and a member of both the Accounting Club and The Ball State Women in Business group. Prior to joining Whitinger & Company in this new capacity, Lauren was a tax intern with the firm in the spring of 2018 and 2019.
As a Staff Accountant, Lauren's responsibilities include work in all areas of the firm, including assurance and tax. She will perform audit fieldwork in client locations and other attest services and have opportunities to prepare tax returns and perform tax planning and research for individual and business clients.
Lauren is currently completing the CPA exam. In her free time, she enjoys horseback riding, reading, and spending time with her family. She has also served as a 4-H leader and project superintendent in Hancock County.
"For nearly ninety years, the key to our success at Whitinger has been the outstanding professionals that make up our firm," stated Whitinger Member/Owner Linn Crull. "Holly and Lauren embody the qualities we look for in associates to represent our firm and work with our clients. We are thrilled to welcome them to the team."