Whitinger & Company is pleased to announce the addition of two accounting professionals to the regional accounting & advisory firm's Muncie office. Amy Barnhizer, CPA joins the firm as a Senior Accountant and Dane Denniston comes in as a Staff Accountant.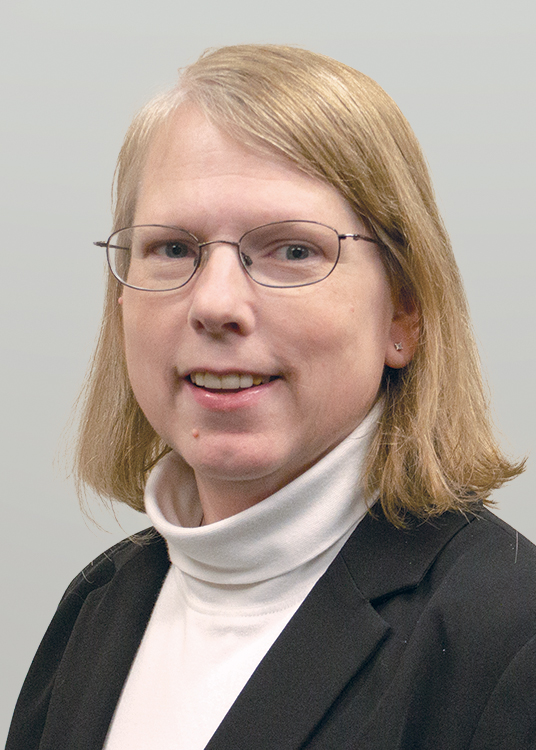 Amy Barnhizer is a native of Richmond, Indiana and currently lives in Yorktown, Indiana. She earned a Bachelor of Science degree in Accounting from Ball State University and has her CPA license. Amy is also a member of the Indiana CPA Society. In her role as a Senior Accountant with Whitinger & Company, her specialties and responsibilities include accounting, consulting and tax compliance services for small businesses, individuals, and nonprofit organizations.
Amy has twenty-eight years of experience in public accounting in the preparation of monthly, quarterly, and annual financial statements for a highly diversified range of clientele. She is proficient in the preparation of business and individual tax returns and is highly adept at utilizing research tools.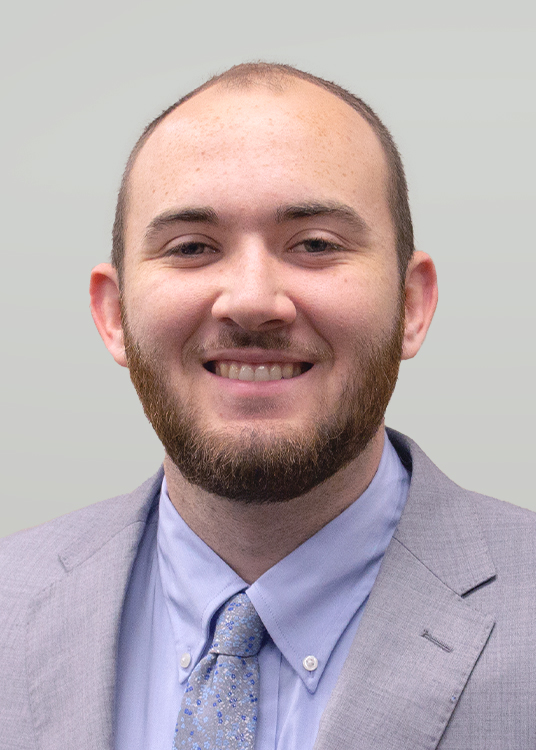 Dane Denniston grew up in Columbus, Indiana, and came to Muncie to attend Ball State University. As a Staff Accountant, Dane's primary responsibilities are professional tax preparation and auditing services for individuals, commercial clients, and nonprofit organizations. Prior to joining Whitinger & Company full-time, Denniston completed internships with the firm in 2020 & 2021.
Denniston earned a Bachelor of Science in Accounting with a minor in Financial Planning from Ball State's Miller College of Business. Dane received the Ball State Presidential Scholarship and was recognized on the Dean's List multiple times. While at Ball State, he was invited to be a member of Beta Gamma Sigma business fraternity and was active in Chi Alpha Christian Fellowship.
"We are excited to add Amy and Dane to our team in Muncie," stated Whitinger & Company Member/Owner, T.J. Bush. "Dane's academic background and the potential he demonstrated during his internship with us made him a perfect choice for this position and we look forward to helping him begin his career in public accounting. Amy brings a tremendous amount of experience in corporate tax planning and preparation and we are confident she will be a great resource for our clients and the future of the firm."