Whitinger & Company has announced the addition of four interns to their professional staff. All four interns will spend their spring semester working in the firm's tax division.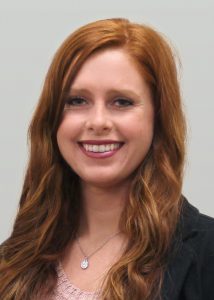 Kelsey Johnson from Muncie, Indiana is currently attending Ball State University and expects to graduate in May 2018 with a Bachelor of Science Degree in Accounting. During her time in college she has earned a spot on the Dean's List for five semesters. Apart from her education, Kelsey has spent many hours in the gym as a gymnastics instructor for people of all ages and skill sets.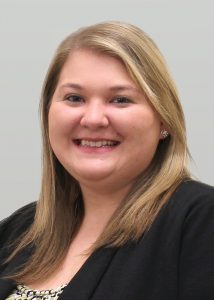 Lauren Dickson of Greenfield, Indiana is a junior at Ball State University where she is pursuing a Bachelor of Science Degree in Accounting with a minor in Spanish. She is heavily involved in the Ball State community as a 2017 pledge of Beta Alpha Psi, and a member of both the Accounting Club and The Ball State Women in Business group.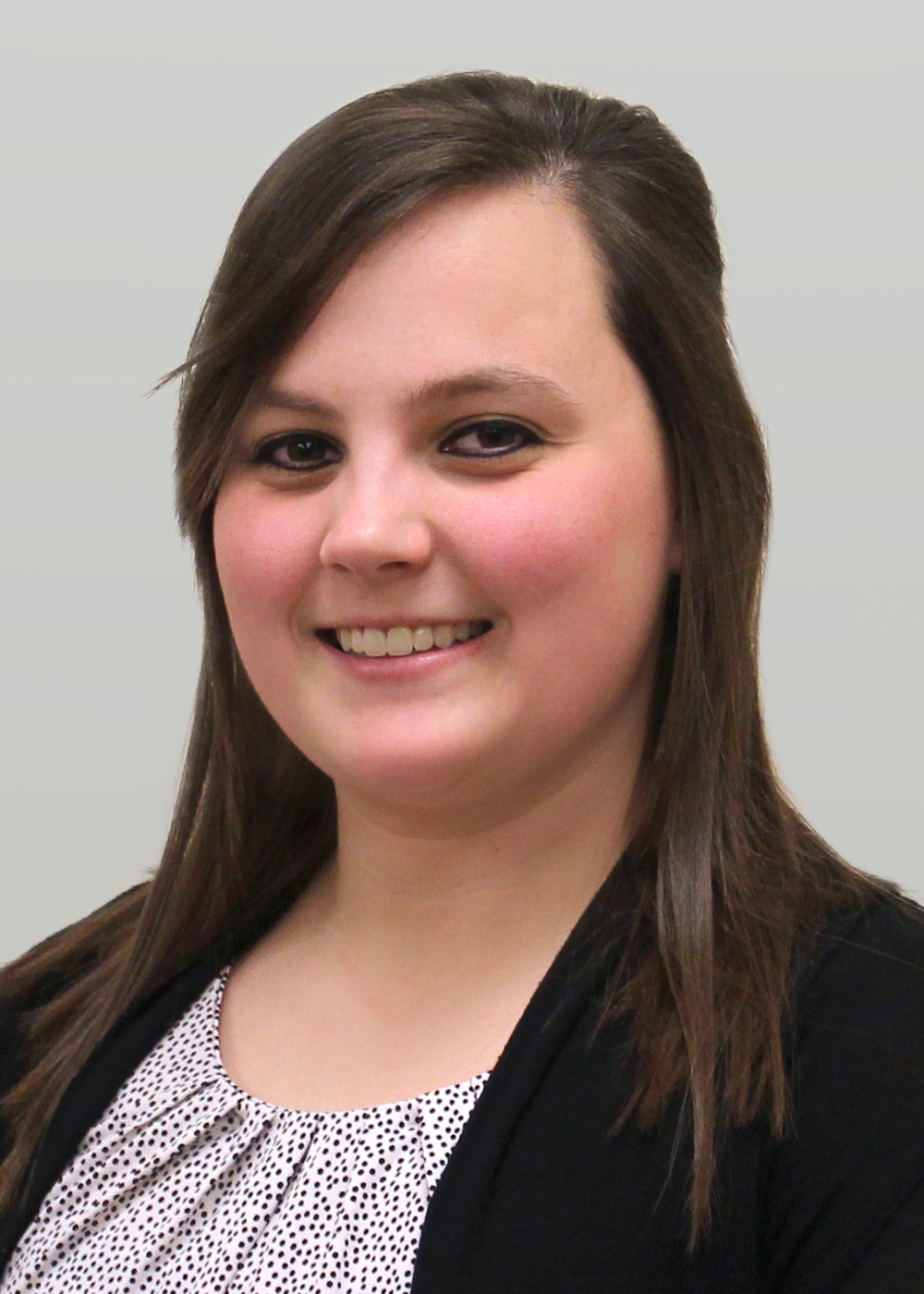 Lyndsay Pearson of Union City, Indiana is a senior at Ball State University, where she is pursuing a double major in Accounting and Business Administration. During her time at Ball State, she has been elected treasurer of Beta Alpha Psi, received the presidential scholarship, and has been on the Dean's list from 2014 to present.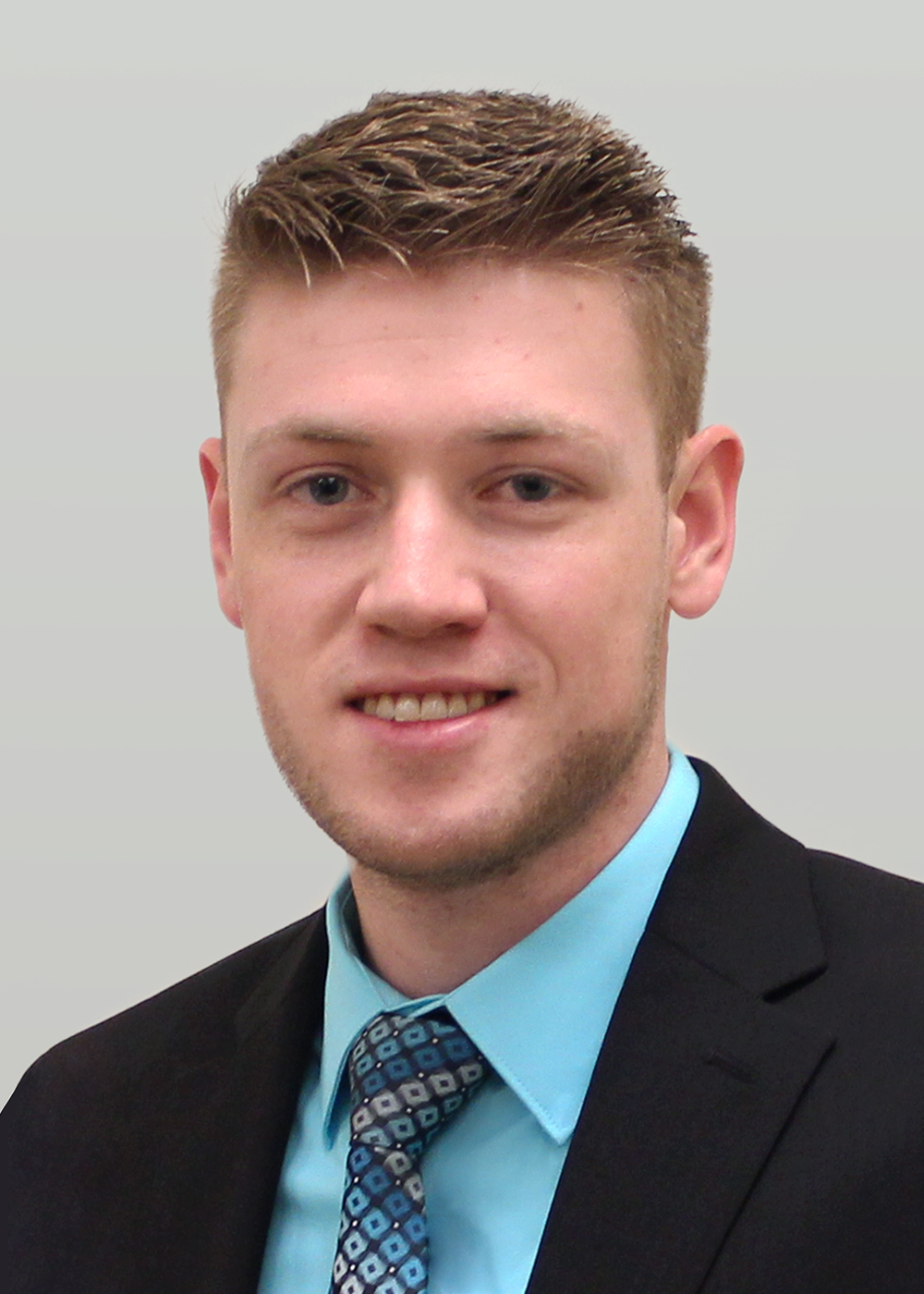 Joshua Schlagel of Middletown, Indiana is a senior at Thomas Edison State University, with an expected graduation in May of 2018. He studies Accounting and plans to pursue his CPA license after starting his career. Apart from his education, Joshua is heavily involved in sports, and uses this passion to impact children of the community.  In 2017 he helped to plan and establish Thrive Soccer Camp in Tulsa, Oklahoma.
"We understand the importance of assisting students wishing to pursue a career in the accounting industry, and we are excited to welcome such a talented group of interns," stated Whitinger & Company Member/Owner T. J. Bush. "Each student will have the opportunity to work on a variety of projects and will work alongside our professional staff throughout tax season."