Whitinger & Company is pleased to announce the addition of three interns to our professional staff. All interns will spend their spring semester working in the firm's tax division.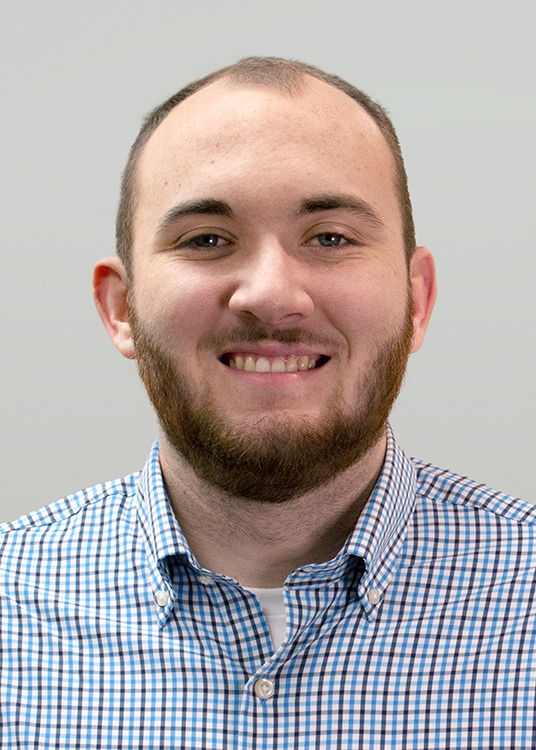 Dane Denniston is a student at Ball State University where he is pursuing a Bachelor of Science in Accounting and a minor in Financial Planning. Dane is a member of Chi Alpha Christian Fellowship where he served on the leadership team during the 2019-2020 academic year. He was awarded the Crane Credit Union Scholarship and the Ball State University Presidential Scholarship. During his academic career, he has been a recipient of the Deans List Award and was invited to join Beta Gamma Sigma.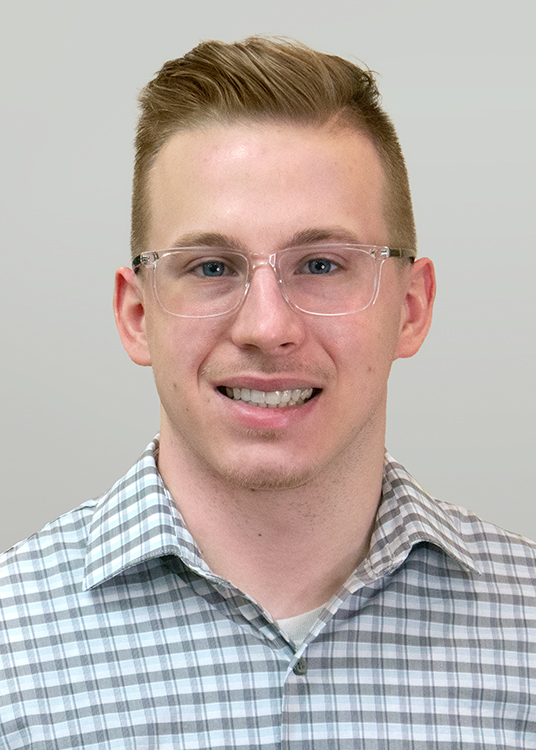 Tanner Simmons of Portage, Indiana is currently a student at Ball State University, where he is majoring in Accounting. Tanner has worked as an Accounting Intern for a variety of different companies and industries throughout the years, and he brings this unique experience with him to the team. In addition to this experience, Tanner is a member of the Ball State Accounting Club and was on the Dean's List in 2016-2017.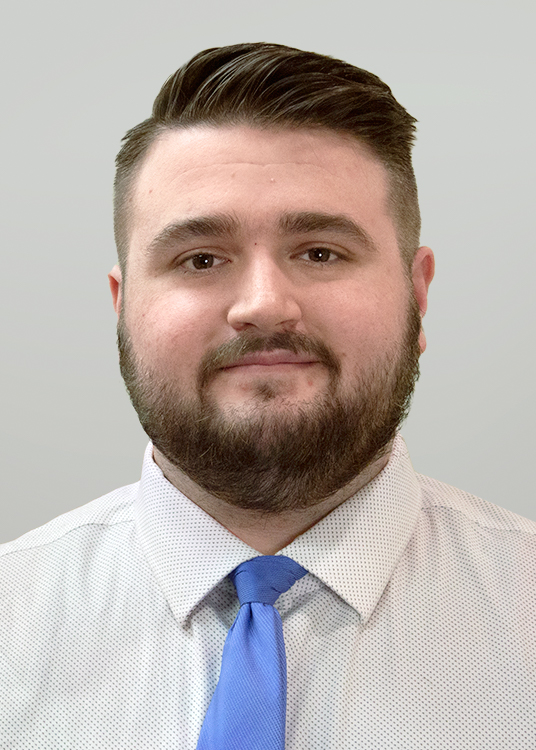 Eric Scuderi of Indianapolis, Indiana will be joining the Whitinger team as an intern in the firm's Indianapolis office. Eric is a student at the IUPUI Kelley School of Business where he is majoring in Accounting and Finance. Prior to joining the team, Eric worked as a restaurant manager where he contributed his talents in business by leading a team of over 60 employees, predicting business changes, and interpreting overall profit and loss for the business.
"Our team is excited about the new year and we are gearing up for the 2021 tax season. The addition of three very bright interns only strengthens our firm," stated Whitinger & Company Member/Owner T.J. Bush. "We understand the importance of assisting students wishing to pursue a career in accounting, and we are excited for them to gain real industry experience alongside our professional staff during tax season."