Whitinger & Company is pleased to announce the addition of two administrative professionals to the regional accounting & advisory firm's Muncie office. Angela Thompson joins the firm as an Administrative Assistant and Kimberly Sturgeon joins the firm as a Processing Specialist.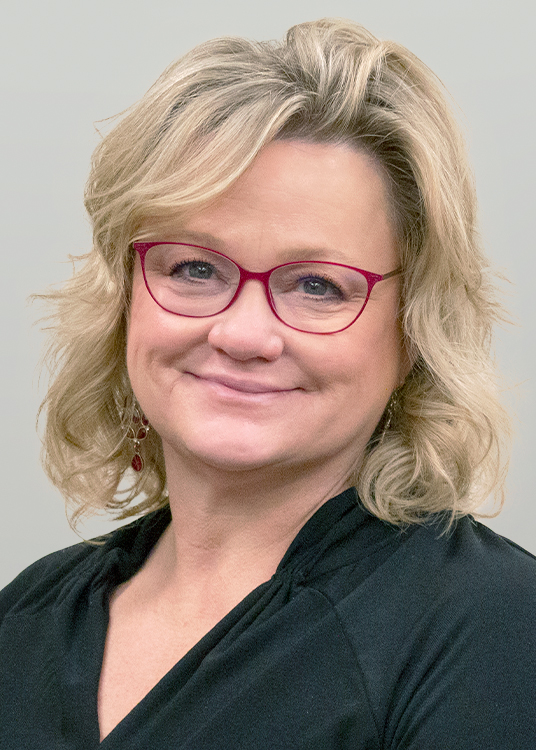 Angela Thompson is from Frankton, Indiana and currently lives in Anderson. She earned an associate degree from Ball State University. In her role as Administrative Assistant for Whitinger & Company, Thompson is able to use her exceptional communication, administration, and organizational skills to support the firm's accounting and advisory service professionals.
Before joining Whitinger & Company, she worked for five years as the Registrar/Administrative Assistant at Yorktown Elementary School. Earlier in her career before taking time off to raise her two children, Angela worked for the Ball State University Foundation and Sallie Mae/Navient.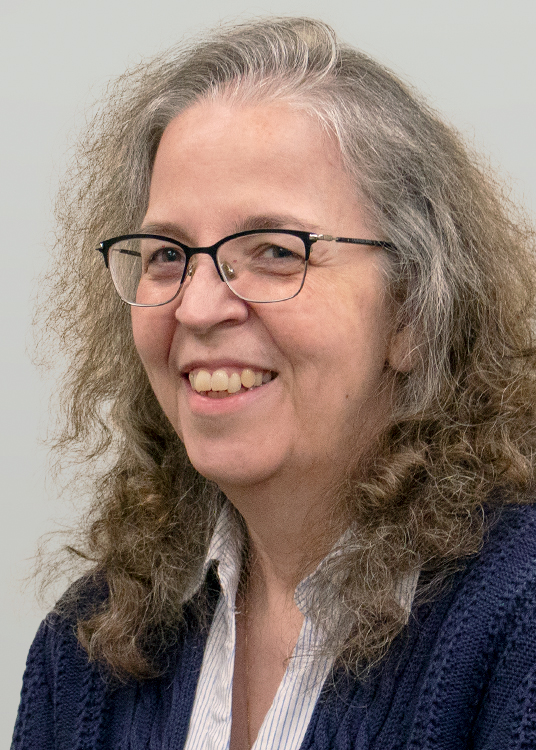 Kimberly Sturgeon is from Selma, Indiana where she graduated from Wapahani High School and went on to earn an associate degree from Indiana Business College. In her role as Processing Specialist, she performs a variety of administration duties relating to the support of the public accounting function of the firm including processing forms, spreadsheets, reports, and documents. Kimberly helps to ensure that the final presentation of information and reports is accurate and complete while maintaining efficient timelines to ensure deadlines are met.
Before joining Whitinger & Company, Sturgeon worked for IU Health-Ball Memorial Hospital as an HR Specialist for the past fourteen years. She also has twenty years of professional office experience as a legal secretary and administrative assistant.
"We are thrilled to welcome Angela and Kimberly to Whitinger & Company," stated Whitinger & Company Chief Operating Officer, Richard Crist. "They bring significant skills and experience to an already strong administrative team. We believe their professionalism and work ethic will prove to be highly beneficial for our clients and the future of the firm."