Whitinger & Company is pleased to announce the addition of three interns to our professional staff. All three will spend their spring semester working in the tax division.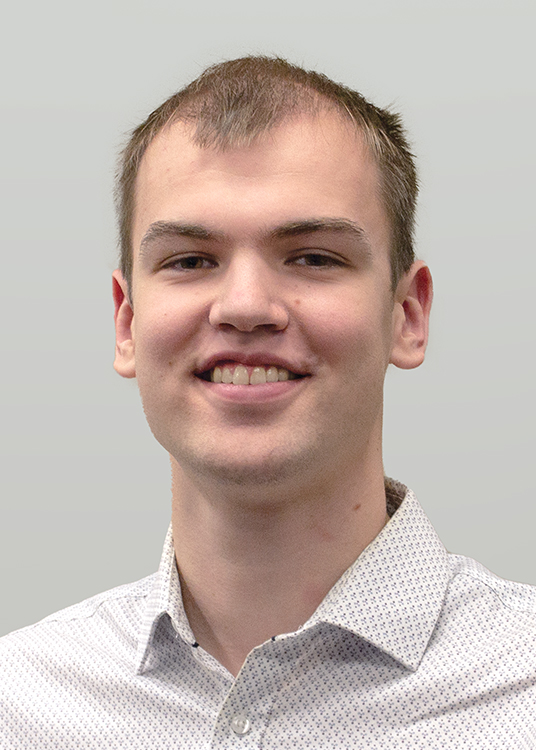 Isaac McKee is a Muncie area native and a graduate of Heritage Hall Christian School where he was class valedictorian in 2017. He went on to major in accounting at Maranatha Baptist University in Wisconsin and graduated in 2021. Isaac is currently studying for the CPA exam and plans to start a career in public accounting in the summer of 2022. Isaac will be in Whitinger's Muncie office.
While excelling academically during college, Isaac also competed on the university's men's volleyball team. Isaac also made time to gain practical work experience through college working on campus as a head usher, resident assistant, and camp counselor.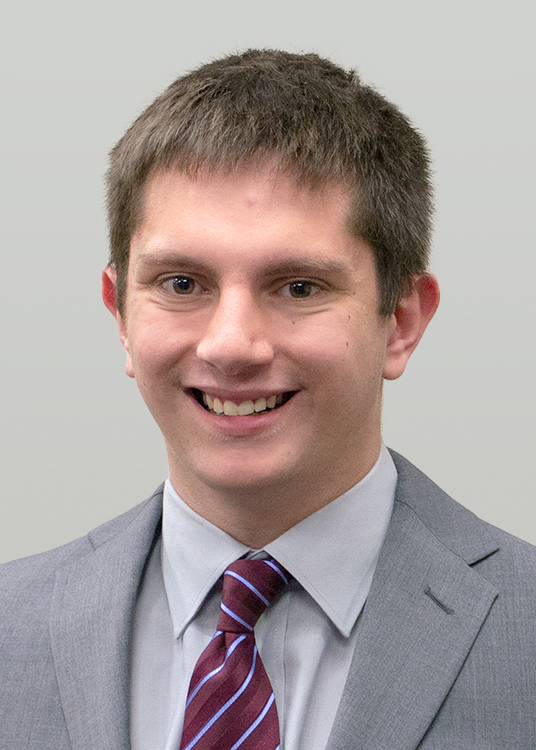 Jake Stephenson is a Muncie area native, a graduate of Wes-Del High School, and a student at Ball State University in Muncie, Indiana. He received his bachelor's degree in Accounting with a minor in Financial Planning in December of 2021 and will be returning to Ball State for his master's degree in Accounting or Finance in the fall of 2022. Jake will be in Whitinger's Muncie office.
While completing his college courses, he also balanced a busy extra-curricular schedule and has gained practical work experience along the way. Over four years at the Ball State Bookstore on campus, Jake worked his way up to a supervisor position. In the summer of 2021, he also completed a full-time Management Intern Program with Menards in Anderson where he gained valuable insight into frontline employee and departmental management.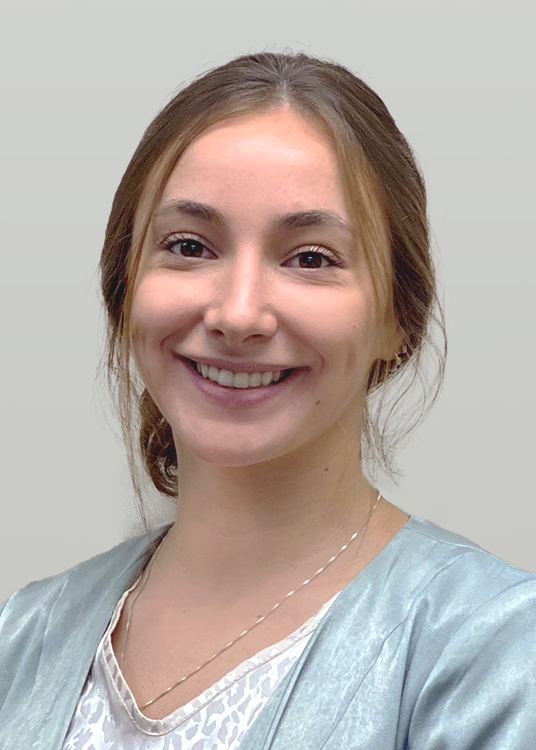 Marie Terry is a native of Pekin, Indiana where she graduated from Eastern High School. She is a senior at IUPUI in Indianapolis, where she will receive a bachelor's degree in Accounting, Finance, and International Studies in May of 2022. Marie will be in Whitinger's Indianapolis office.
While consistently achieving in the classroom as evidenced by her recognition on the Dean's List several semesters, Marie also excelled as an NCAA Division 1 athlete on the IUPUI Women's Track & Field Team. Marie's hard work and dedication have been rewarded as she currently holds the school record for both the 60-meter and 400-meter hurdles.
Whitinger is looking forward to a new year and we are gearing up for the 2022 tax season. The addition of three very bright interns only strengthens our firm," stated Whitinger & Company Member/Owner T.J. Bush. "We understand the importance of assisting students wishing to pursue a career in accounting, and we are excited for them to gain real industry experience alongside our professional staff over the next few months."