Whitinger & Company recently announced the promotion of Cindi Greer and Emily Rivers to newly created positions within the regional accounting & advisory firm.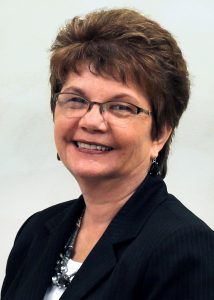 Cindi Greer is a lifelong resident of Yorktown, Indiana. She graduated summa cum laude with an Associate Degree in Accounting from Ivy Tech Community College. She has been with Whitinger & Company since 2002 serving in many capacities including Office Administrator for the past nine years.
In her new role as Bookkeeper, Cindi will use her many years of experience as she works directly with many of the firm's small business and non-profit clients. She will consult with clients on their bookkeeping needs and be responsible for recording all financial transactions including purchases, sales, receipts, and payments along with posting information to accounting journals and reconciling accounts to ensure accuracy.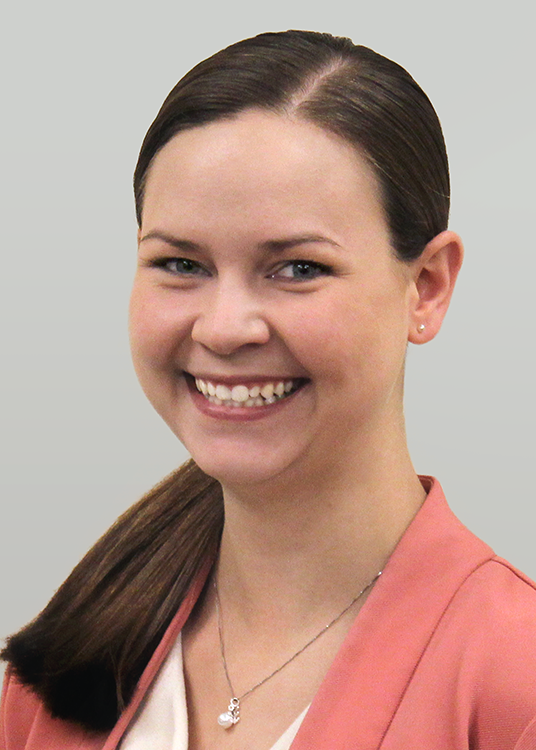 Emily Rivers is a native of Sharpsville, Indiana, and a 2009 graduate of Anderson University. Prior to joining Whitinger & Company, Emily was the Office Manager of Hochstedler Energy Systems in Greentown, Indiana, where she gained experience managing all the bookkeeping and payroll aspects of the business. Emily joined Whitinger as a Bookkeeper in 2017 and holds her certification as a QuickBooks ProAdvisor.
In her new role as Bookkeeping & Payroll Coordinator, Emily will work directly with new bookkeeping and payroll clients to ensure they have a seamless on-boarding process. She will also work closely with Whitinger's bookkeeping & payroll team to assist with special client projects, evaluate workflow, coordinate training, and research technology and software solutions.  Emily will also set up and maintain internal control systems to ensure the quality and accuracy of our work in this area.
"The growth of our firm in the past three years, especially in Bookkeeping & Payroll Services, created an opportunity for talented professionals like Cindi and Emily to step up into newly created roles. We are thankful that Cindi and Emily are with our firm and in positions that will ensure the highest level of service to our clients," stated Whitinger & Company Member/Owner, Mark Price.