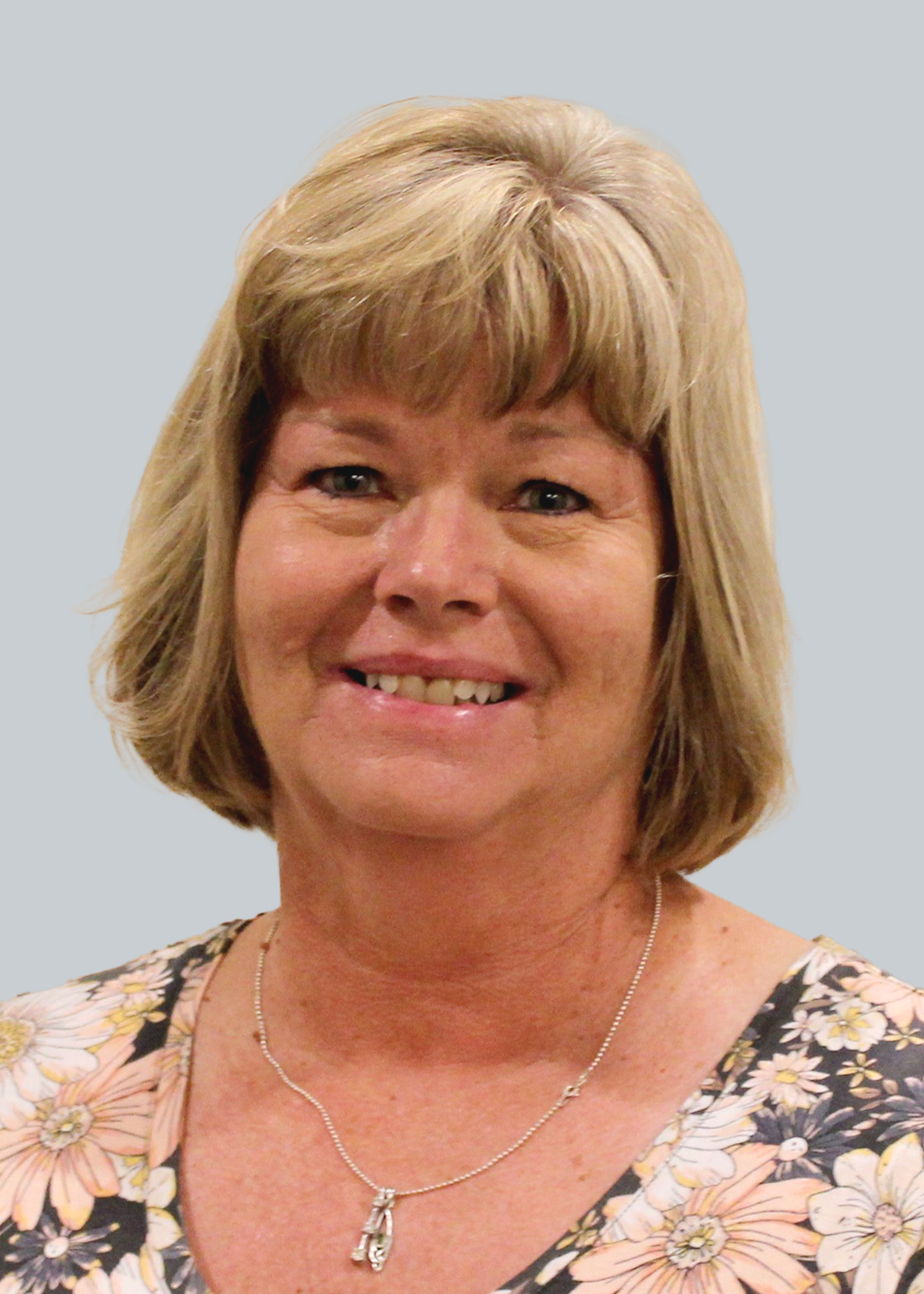 Kim Long is a member of the firm's growing Bookkeeping & Payroll Division. Her responsibilities include bookkeeping, payroll, accounts receivable, accounts payable, cash flow management, and bank reconciliations for business clients of the firm. She is also responsible for numerous payroll clients, including processing their weekly/bi-weekly payrolls, which included all monthly, quarterly, and year-end reporting.
Kim is a native of Muncie, IN and an experienced Bookkeeper & Office Manager previously holding similar positions in Public Accounting, Small Business, and with Ball State University. Kim received an associate degree from Ball State University.
She and her husband of thirty-six years have two grown children and two grandchildren. She is a member of the All-American Quarter Horse Association and the Indiana Quarter Horse Association.